AMAZING LIMITED DEAL
15% off with GS15 coupon for any order
Recent Posts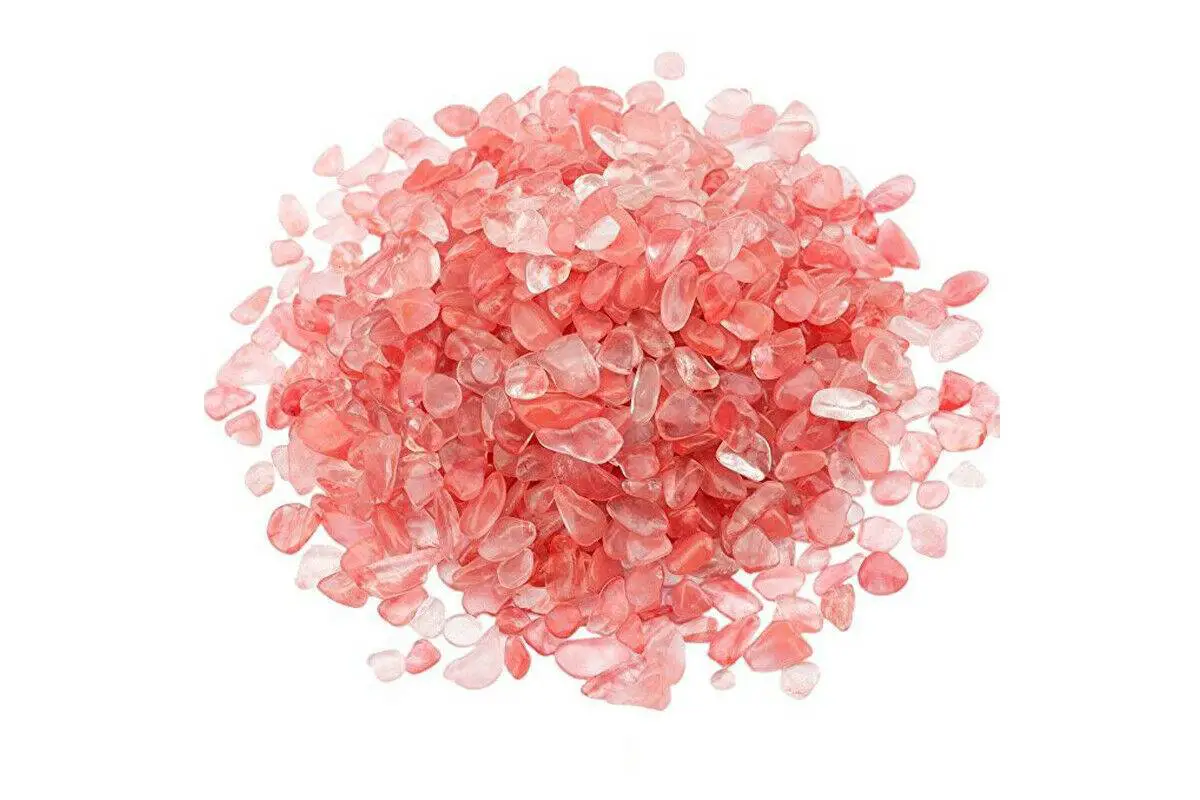 Quartz is by far one of the most popular stones out there. It is extremely versatile and works wonders when combined with various types of gems, but it is also powerful and features its capabilities and effects. It comes in various shapes and colors, as well as a few different varieties. The cherry quartz stands out in the crowd, mostly because of its healing properties and popularity among those who are after metaphysical properties.
While it does have a bunch of pluses, this type of quartz is also referred to as the divine love stone. It has much more to offer though. On a different note, it also has a warm and attractive appearance, meaning it is also used for various types of jewelry. Whether you are after its appearance for a piece of jewelry or its metaphysical strengths for love and relationships, here is everything you need to know about the cherry quartz.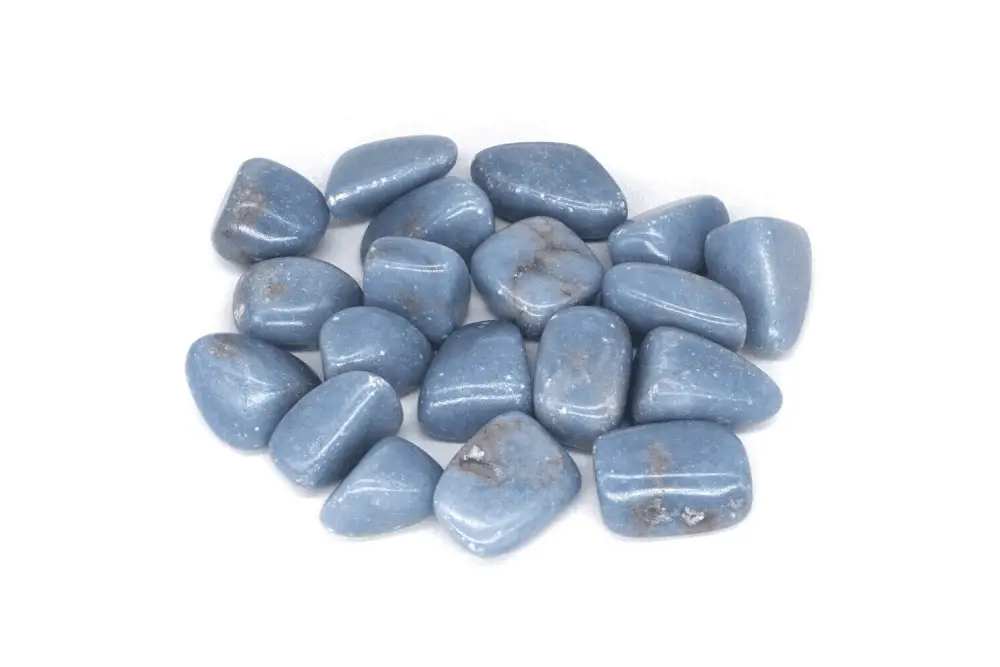 Whether it comes to its luster, appearance or meaning, Angelite is often associated with wind. Wind is powerful, but also protective and can underline love. Angelite is often put in…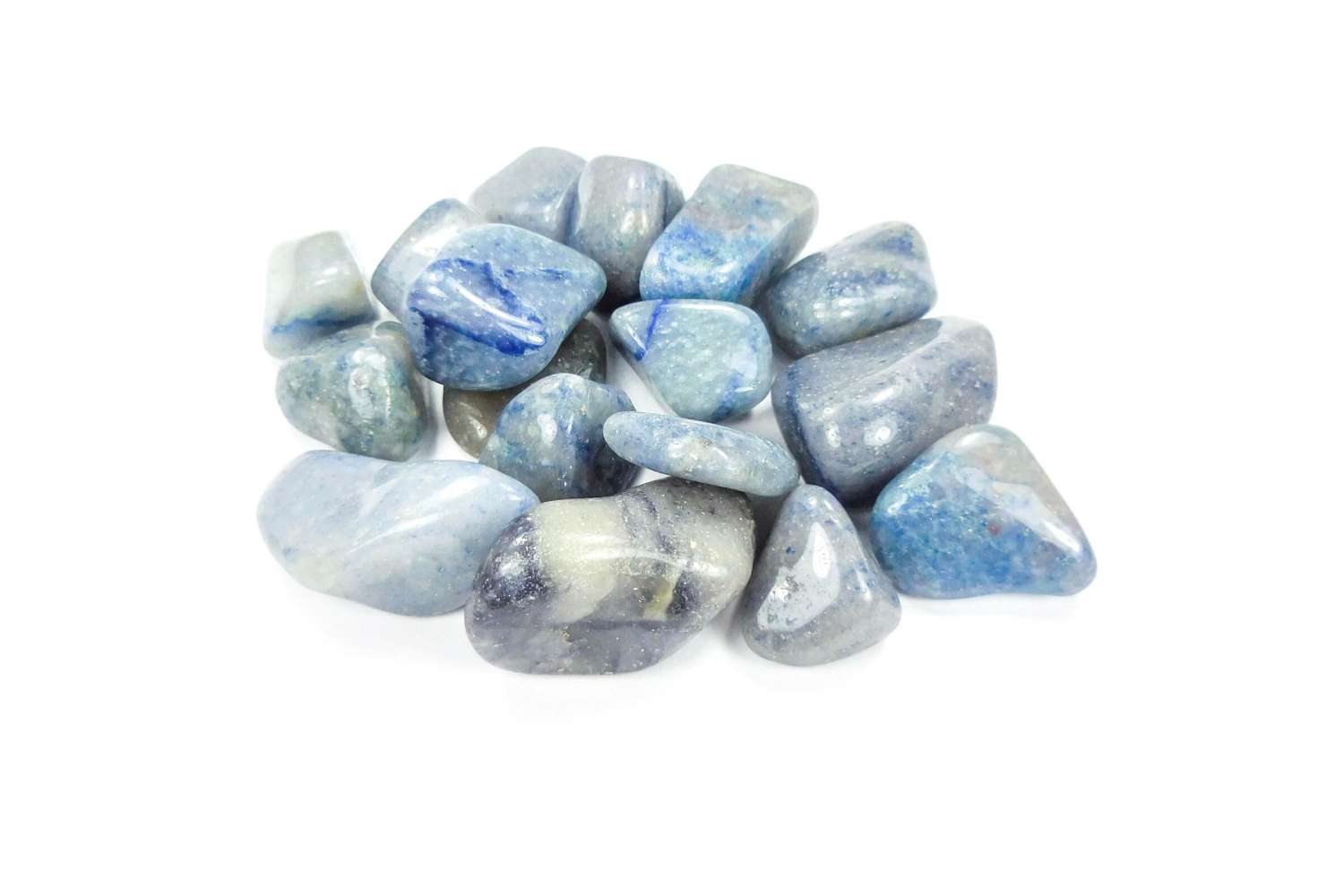 People like aesthetically pleasing things. That is a fact. Humans tend to be enamoured with lovely scenery, stunning paintings, elegant buildings, and even get a bit awestruck by fellow beautiful humans. People just like pretty and glamorous stuff.
A beautiful thing that people like and can't get enough of are gemstones. These are incredibly popular due to its aesthetic properties and charm. People, especially women, like adding these dazzling and gleaming stones to their collection.
They mostly want them on their pieces of jewelry and display pieces, adding a bit more of life and allure to themselves and their homes. One of the more famous gemstones available in the market is Blue Aventurine.