AMAZING LIMITED DEAL
15% off with GS15 coupon for any order
Recent Posts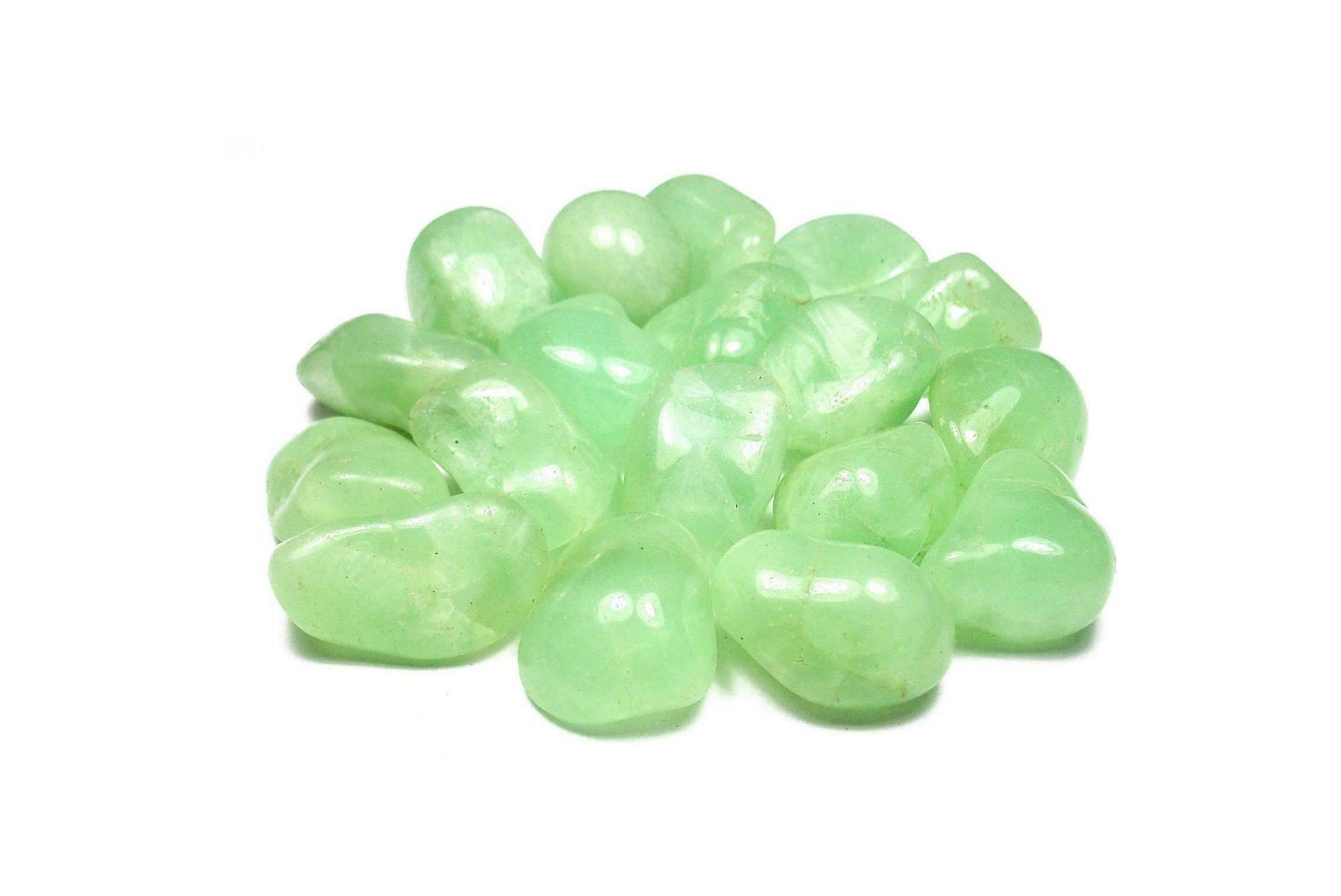 Until a few years ago, prehnite was deemed as a rare stone for collection. However, its novel buildups have made it more affordable as well as accessible. Prehnite is a semi-precious gemstone famous among hobbyists as a cabochon material due to its attractive green to yellow appearance.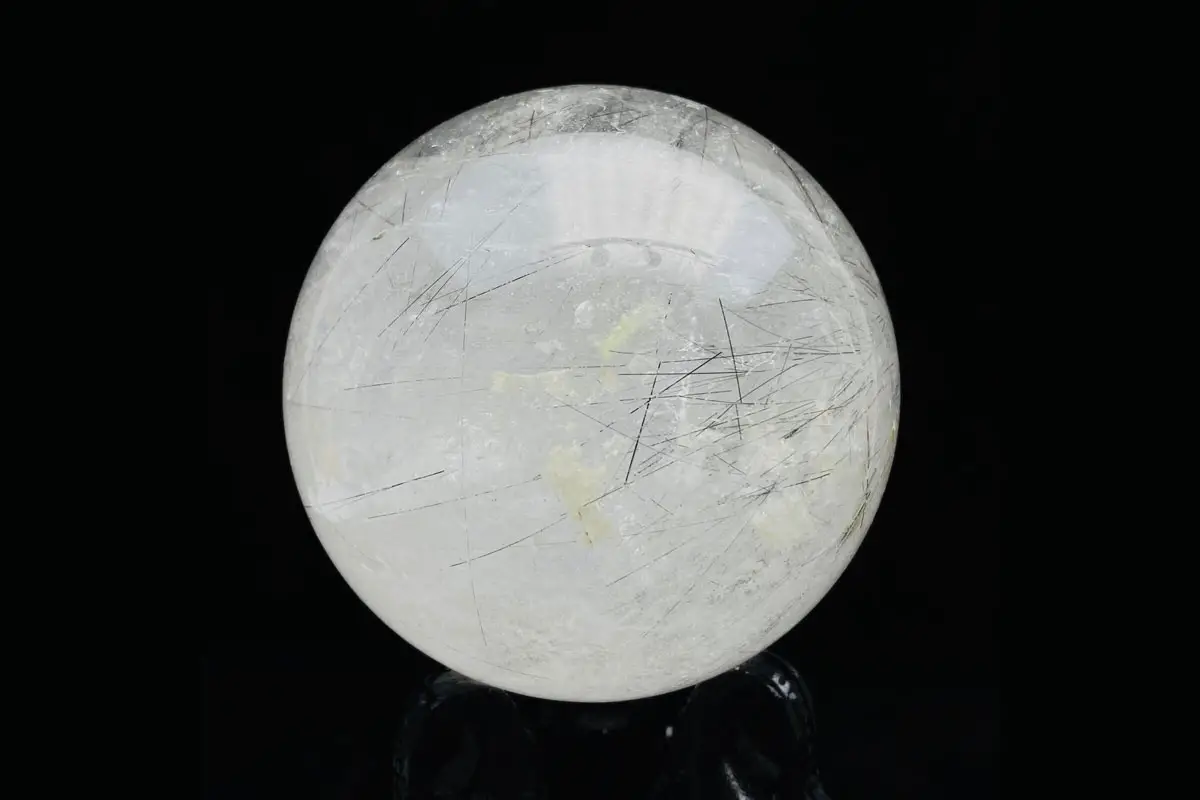 Certainly, quartz inclusions are becoming more popular. These gemstones contain another mineral sheltered inside the strong crystal of quartz. They contain inclusions, which are usually in the form of strands of other material trapped inside quartz when it forms.
The striking colors and patterns made by these inclusions educe visualizations of nature and the galaxy. These resulting looks of stars, sunsets, and gardens defended by time provide a distinct chance to the jewelry makers to showcase nature's creativity.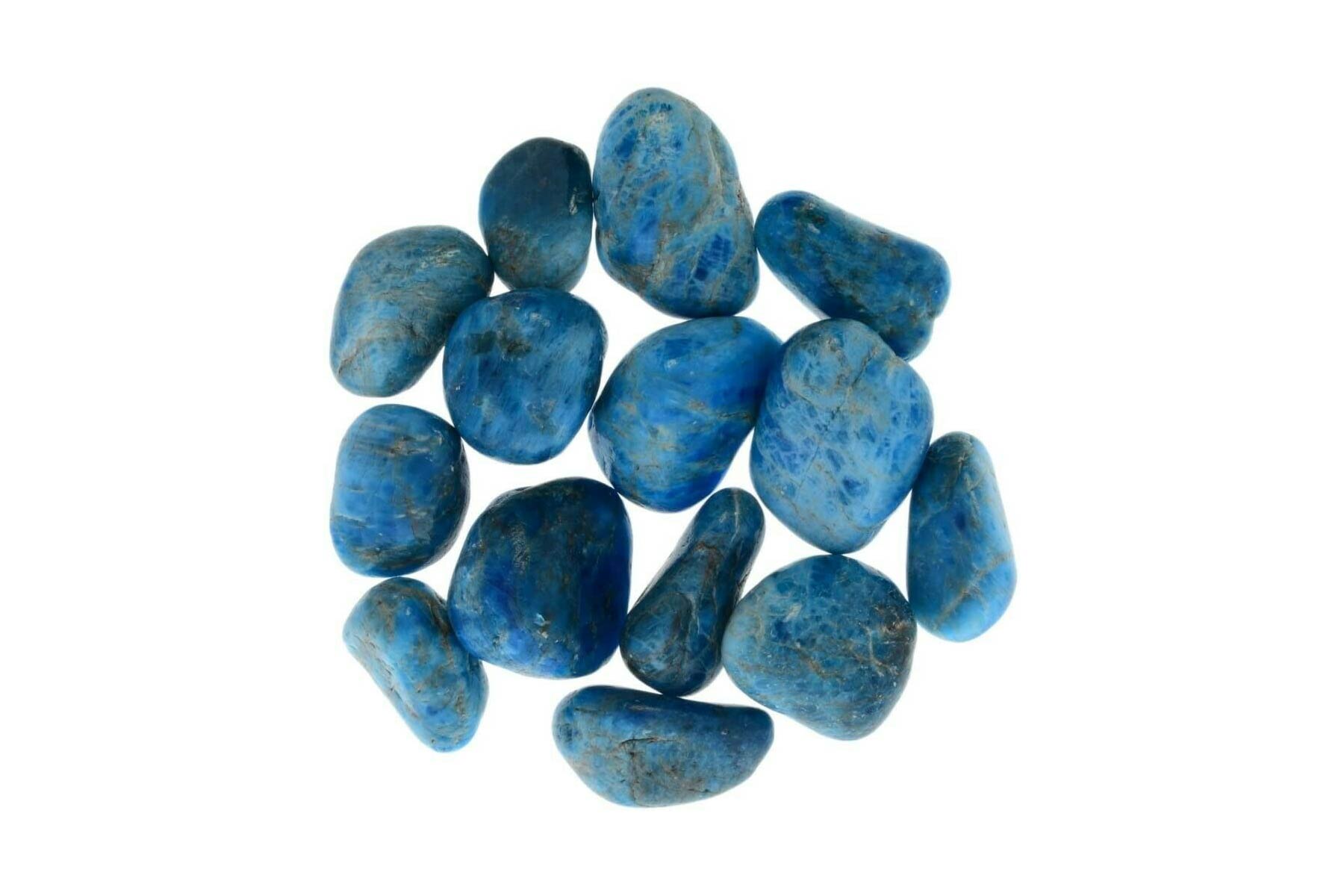 Blue apatite may not be the most popular stone in the world, but it does have its fair share of popularity. It is quite common in jewelry and will make a statement – while not considered a precious stone, it will draw positive attention straight away. However, blue apatite is also considered a dual action stone due to its spiritual and metaphysical capabilities. In other words, it has cleansing and healing properties that anyone can benefit from.